Electrical Engineers, Technical Advisors, Exporters of Engineering Materials & Equipment
Sheet Moulding Compound, one of the more recent developments in the family of reinforced plastics/composites, has exhibited distinctive advantages for many new areas of application. SMC is being considered at the design concept stage, not as a substitute candidate for steel, aluminium or unreinforced plastic materials. With the introduction of low shrink and low profile SMC. Design engineers have an engineering material that will meet many structural and dimensional requirements previously unattainable with other glass-reinforced materials and, most importantly, on a favourable cost/performance relationship.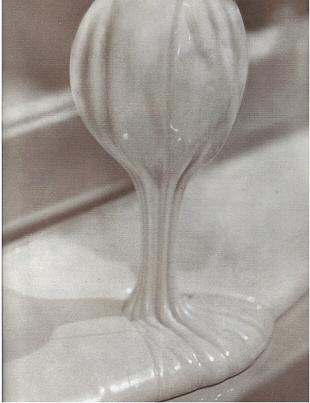 Design flexibility, SMC can be moulded into an almost infinite variety of sizes and shapes.
Dimensional stability, SMC moulded parts hold their contour and dimensions over a wide range of temperatures and physical stresses. Thermal coefficient of expansion of SMC materials is such that they can be designed for use with metals.
Parts consolidation, a single SMC part can replace metal assemblies of many parts and fasteners.
High strength, glass fibers reinforce SMC polyester resin systems to give performance equal to or better than metals.
Light weight. On an equal volume basis, SMC is considerably lighter than metals.This light weight, along with high strength, provides a strength-to-weight ratio competitive with metals and other materials.
Moderate tooling cost, tooling costs for SMC are usually moderate compared with competitive materials. Proper design requires fewer moulds and processing steps to produce a finished part.
Corrosion resistance, SMC composites have built-in corrosion resistance throughout their thicknesses. Rust deposits, a major problem of metals, are virtually non-existent in SMC parts. Specially formulated resins systems are as good, or better, than the best corrosion resistant metal finishes.
Moderate finishing costs. Some SMC parts are produced with moulded-in-colour and sometimes with textured surface finishes. While painting is required for the popular low-profile SMC materials, their surface smoothness reduces the need for sanding and other post-moulding treatment.
---