Electrical Engineers, Technical Advisors, Exporters of Engineering Materials & Equipment
Welcome
Alldene Ltd are qualified electrical engineers, consultants and exporters of engineering materials ranging from overhead transmission line materials for utility companies, to raw materials, compounds, tooling and machinery for factory assembly lines.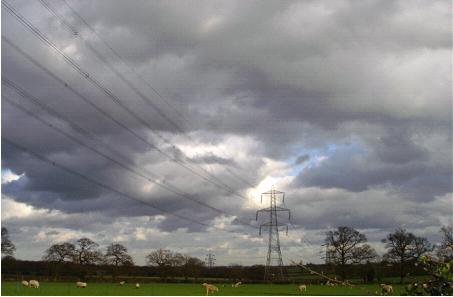 We are confident that whatever your electrical engineering needs, we can provide a solution.
Thank you for visiting our site.
---